The former England captain has an impressive start at the Rangers F.C in his rookie year as he signs a 4-year contract with them this summer lately. After a haling backing from the chairman Dave King, he confirms his long haul at Ibrox. Rangers F.C can hit the first place of the Scottish Premiership as they play hearts this Sunday and win it. Gerrard in an interview said that all this wouldn't have been possible for him if the support of Mark Allen was not there, the director of football. At the general meeting of the Rangers F.C, he thanked Dave for his immense support that he gave Gerrard and thanked the board as well.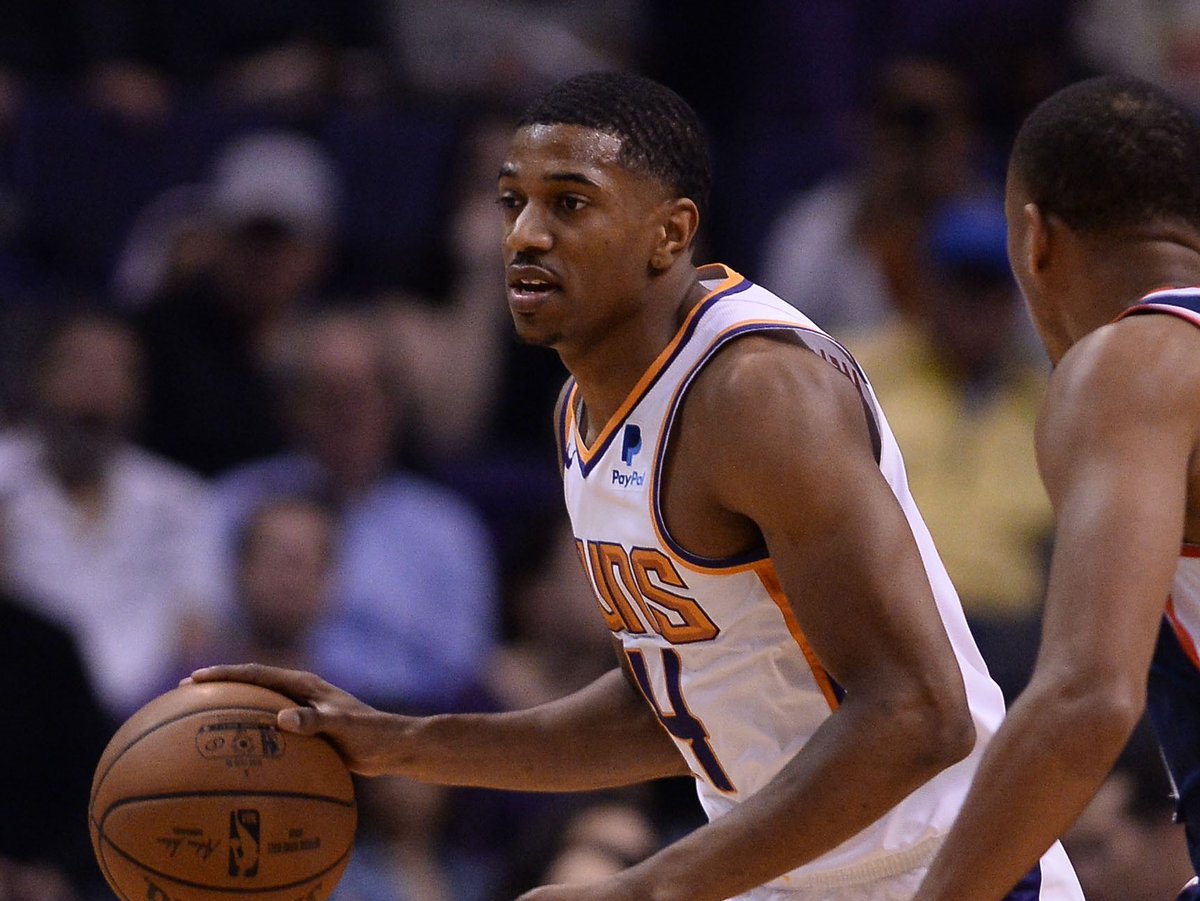 Adding to it he even thanked his collogues that he works with. Speaking about the performance he assures everyone that he and his team are going to put a lot of efforts in order that the club achieves a lot of success on and off the pitch. He even expressed how blessed he feels working as a manager at the Rangers F.C and wishes to stay there for a long time. Talking about the 31-year-old captain formerly, Wallace appeared just once as a substitute and is fighting a battle with the injury, he says his relationship is fine with lee and that goes to training with them every day trying to recover as early as possible. He said that he was very thankful to the man who is a great and true Rangers F.C hero to him.
He concluded by paying gratitude to Murty's sacrifice and the decision that he took to continue to help the youngsters at the academy besides any disappointment.
Gerrard is surely going to be a legend written in the
history books of football
.