Aston Villa manager Steven Gerrard is ready to raid his former club Liverpool for utility defender Joe Gomez according to the latest report in the media. 24-year-old England international Gomez is a versatile defender who can function well as a centre back and as a fullback especially right-back.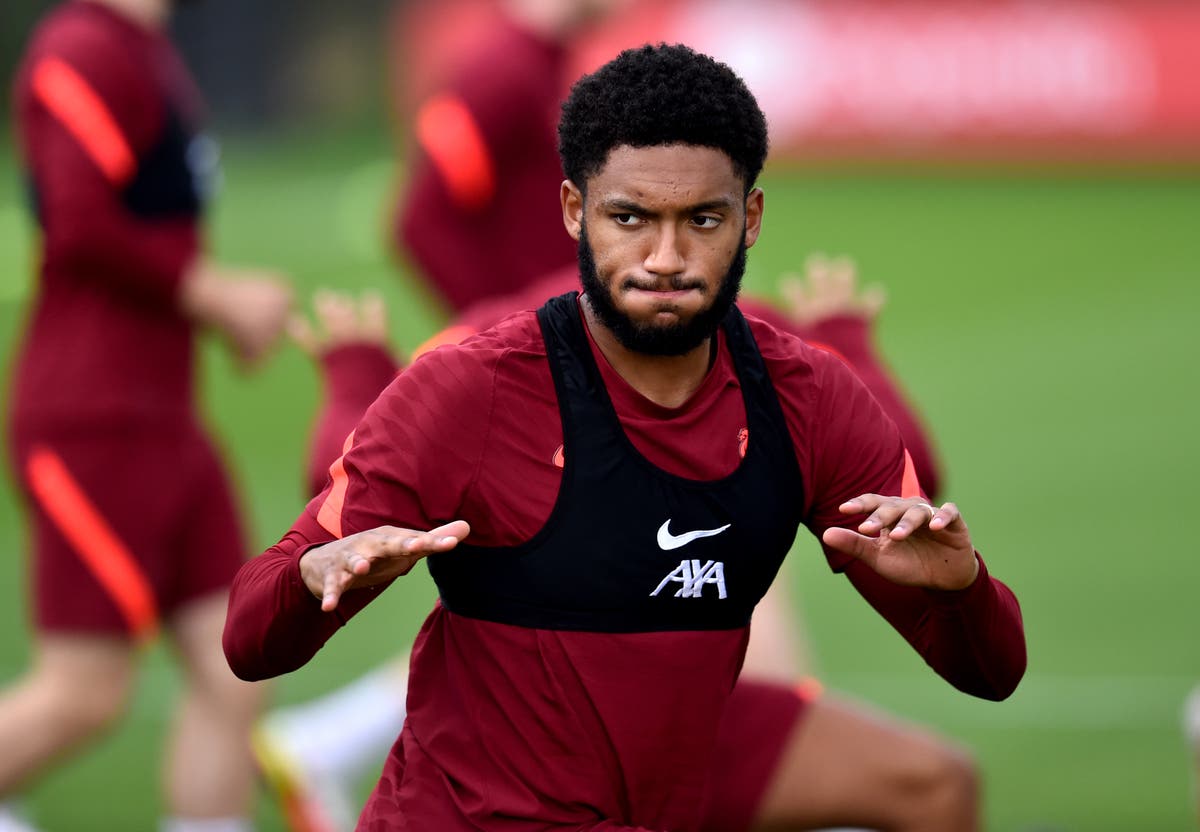 Italian publication Calciomercato stated that Villa are keen to sign Gomez with the January transfer window some days away and that Liverpool are unlikely to let him leave the club. New Villa boss Steven Gerrard is keen to bolster his squad defensively and he has identified Gomez as a potential addition.
Defence proved to be the Achilles heel for Liverpool last season as they failed to defend their Premier League title. They had a lot of defensive injuries last season with the likes of Joe Gomez, Joel Matip and Virgil Van Dijkruled out for the majority of the season. Liverpool manager JurgenKlopp was forced to field midfielders Jordan Henderson and Fabinho in defence for many games.Klopp and Liverpool could be forgiven if they are reluctant to release any first team defender going by their experience last season. It remains to be seen whether club legend Steven Gerrard would be able to persuade them to part with the player.
The rapid rate of Covid-19 situations amongst the Premier League clubs won't certainly help Gerrard and Villa in the quest to sign Gomez either on loan or on a permanent deal. Liverpool definitely need a big squad to navigate a long and hard season and Gomez is seen as a very good squad player at the club. The Englishman is fourth in the central defensive pecking order at Liverpool at the moment after Moussa Konate, Virgil Van Dijk and Joel Matip. With Van Dijk out of action due to Covid-19, Gomez is the third choice behind Konate and Matip.