Steven Gerrard secured his 1st job as a coach on January of 2017 as the Liverpool legend was given an academy coaching role and the Englishman revealed some of the ways that he is envisioning on how to take up this new chapter and challenge of his life.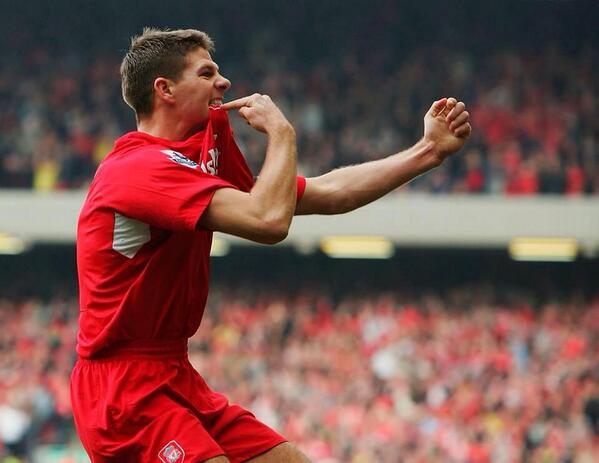 According to the UEFA Champions League winner for the season of 2004-05, he will continue to utilize his same vision and sense of tactics that the Englishman used as a player but as a coach as well.
"My teams will be physical, but I think it is important you channel it in the right way. As a player I got many tackles wrong and went over the top a few times and had to apologize. That is not something I want to put into kids or young players, but you have to prepare them for the top level which is physical and demanding and it is not just about tackles and competing"

"I hate watching footballers and football when there is no physical side and you don't compete. There is a showboating mentality through academies. A lot of kids that play the games think they have to do 10 lollipops or Cruyff turns to look good or stand out.We all love a bit of skill and talent. I love all that but the other side of the game is huge. It's massive. I like streetwise footballers. I think all the top players come from the street"
Those were the statements released by Steven Gerrard as he talked about how he wants to transform his team and what the Liverpool icon wants his squad to focus on.
He focused on having a physical team and even though having dribbling skills are impressive, Gerrard wants them to become more complete players and not simply concentrate on specific things.