Steven Gerrard has great hopes for the latest Rangers match and that the Rangers will show their true talents in the Scottish Cup quarter-finals against the Heart of Midlothian at Tynecastle.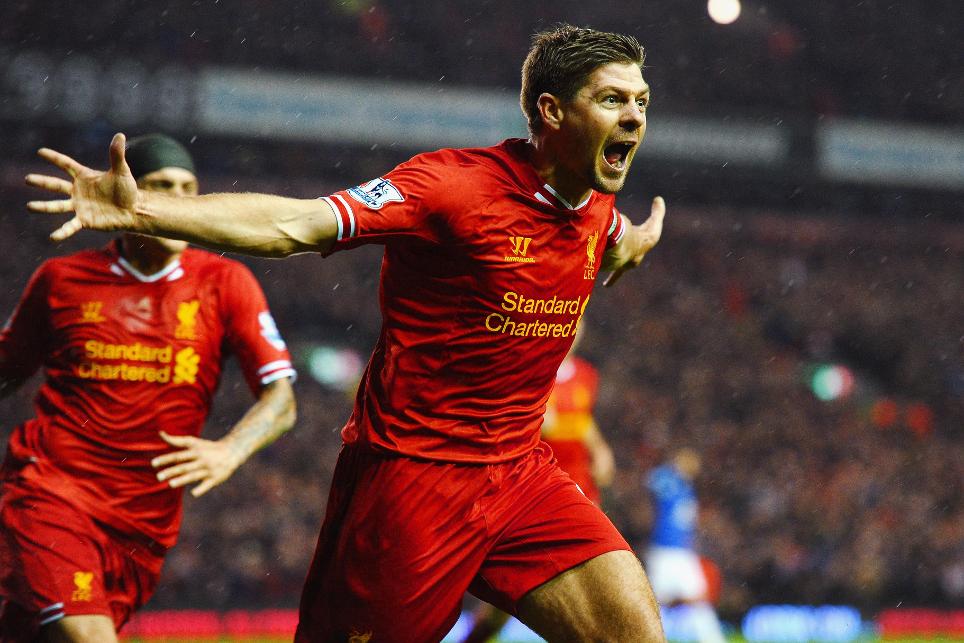 The Rangers manager was unhappy after the 100th game against the Hearts because of a 2-1 defeat. The Rangers are hopeful for the game and to secure a position for them in the semi-finals, fourth time in five seasons but Hearts have won all the three matches they have had against the Rangers in the capital. Hearts have also had a victorious record in their past ten matches at Tynecastle. Despite the Hearts' astonishing performances, Steven Gerrard is positive about the result of the upcoming match. He commented that he is very sure of his observation of the last 90 minutes of the match.
Even though Hearts have beaten them once and are a good
team and that the Rangers respect them, they will show what the real Rangers are once they get on the field and get the result they want. He also added that the Rangers would want to get into the semi-finals first but they are very determined about getting into the finals when he was asked about how desperately he wants to be in the finals.
The Rangers manager started that he and his team have always shown respect to the competition and acknowledged how important it is. They have always put forth their strongest team available at the time and that has resulted in where they are right now. Gerrard stated that playing against Braga was very challenging for them and that has prepared them to take on the Hearts. The Rangers have been undefeated with eight victories and two draws out of the 10 matches they have played in the Scottish Cup. The last time the Rangers were defeated was in February 2013 against Dundee United.