The former Liverpool midfield maestro had nothing but praise for Jesse Lingard after his assist in the Manchester United win over West Brom at the Hawthorns.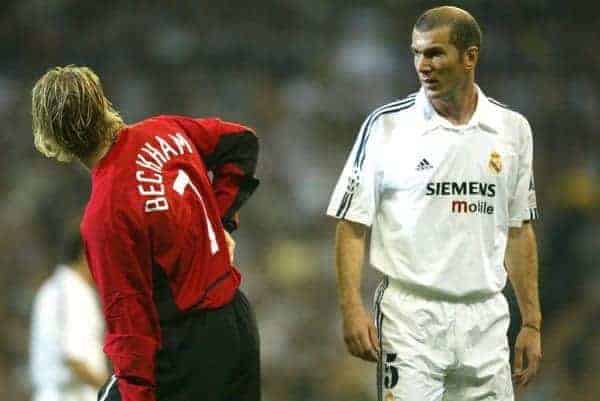 Steven Gerrard has likened Jesse Lingard to Manchester United legend – David Beckham after his sumptuous assist for Ibrahimovic's goal in the 2-0 win over West Brom on Saturday evening.
Manchester United saw off the threat of West Brom courtesy of a Zlatan Ibrahimovic double at the Hawthorns. Jesse Lingard teed up Zlatan with a pinpoint cross to open the scoring in the fifth minute.
Gerrard is of the opinion that the England international stands out on the pitch because he is full of energy and tenacious in that he makes unselfish runs for the team. He was also impressed with Lingard's crossing ability in the match.
Gerrard told BT Sport, "Don't underestimate how difficult that cross is [for Ibrahimovic's opener at West Brom]. It's on the bounce, he's running at full pace… it's Beckham-esque.
Glen Hoddle was also full of praise for the England international on BT Sport, saying that Jesse Lingard is a full back's worst nightmare. Hoddle also heaped praise on the player because of his crossing ability and pace.

Hoddle said, "If you are a full back you'd hate to mark him, because you can't win. He will spin in behind you because he has got the pace.
"And for me, like the goal, it is the timing of when you make the runs. You can make them too early and the full-backs not worried, you make them too late and you're offside.
"But the timings of his runs, he's been taught very well. He's just got to finish off with a few more goals. Be a goal scorer. He's a wonderful talent".
Manchester United are 13 points behind league leaders, Chelsea after 17 games in the 2016/2017 season.