Rangers manager Steven Gerrard is looking forward to his team's big game night on Thursday against Standard Liege in the Europa League. The boss revealed that he has two of his players some time off due to family and personal reasons but reckons it will be a big night for his team.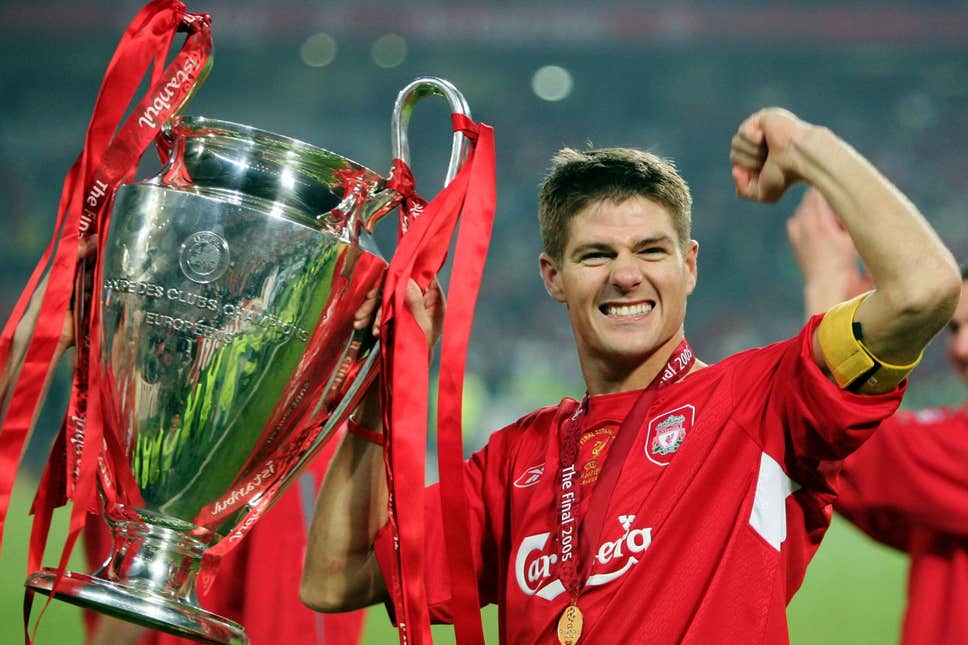 The Gers need just one win to cement their spot in the last 32 stage of the competition, and they will be looking to do just that against their Thursday night opponents in Europe.
Kemar Roofe and Steven Davis are the two players who got the time off from their head coach so they could go spend some time with their respective families. Gerrard however expects that his team will have fresh legs and put up a great fight on Thursday after he rested as many as seven players for in their win over Falkirk in the League Cup.
Former Liverpool midfielder Gerrard stated that it would be nice for him to be able to engineer several changes in the squad in preparation for their big night in Europe and hopes that whatever team he ends up picking will be able to do the job required of it.
Gerrard was speaking in an interview after securing the 4-0 League Cup victory over Falkirk where he said that the team's spirits are high, they're confident, and they equally have high belief. He said he wants the players to maintain their current firm and standard that they have established since the pre-season games.
Given that some first-team players were rested and allowed time to recuperate, the boss said he expects nothing below their par on Thursday night.
He stated that the draw against Benfica was disappointing, and a win over Standard Liege would be the perfect way to react to that result.