Liverpool clearly miss Steven Gerrard even after more than a year since his departure to LA Galaxy.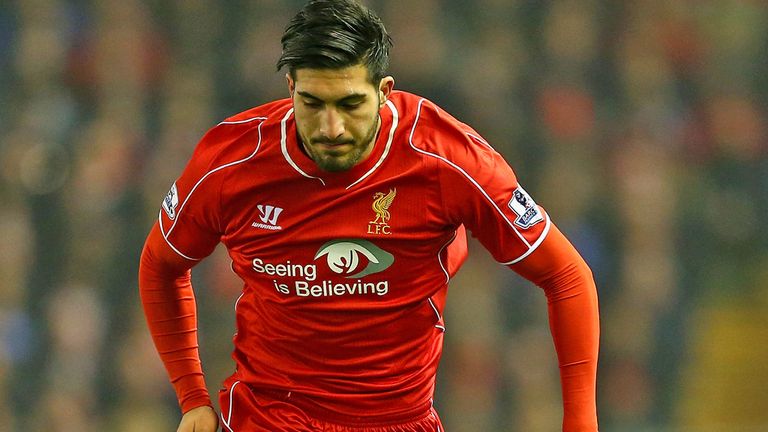 Even though he may have regressed as a player towards the latter years of his career at Liverpool, Gerrard grew even bigger as a captain. The leadership offered by the former England midfielder was inspirational on numerous occasions. In his absence, a number of potential candidates have been playing their mark to secure the armband on a permanent basis. When Gerrard was still playing at Liverpool, Jordan Henderson came up to become an unlikely successor to the armband.
However, poor performances coupled with a long list of injuries in the last 12 months seem to have now left the position open with the likes of James Milner and Emre Can also competing. Few would have imagined thatEmre Can would be in the list of Gerrard successors. However, the German has become one of the most improved players at Anfield in the last 12 months. Even then,Emre Can believes that he is nowhere near enough to reaching the level of Gerrard, but he is hoping to have the armband. After a long term injury suffered towards the end of last season,Emre Can is making good progress in his rehabilitation and is likely to return to full fitness in the next few games.

"I have to go my own way, be Emre Can. I met him in Los Angeles, we have stayed in touch.I can say I am a leader but you have to show it. Of course we have other leaders like Hendo [Jordan Henderson] or [James] Milner. We all want to do it.I am like that. I want to be the one pushing the team on of course. As I said, I want to show that to everyone.I have played plenty of games," said Can.